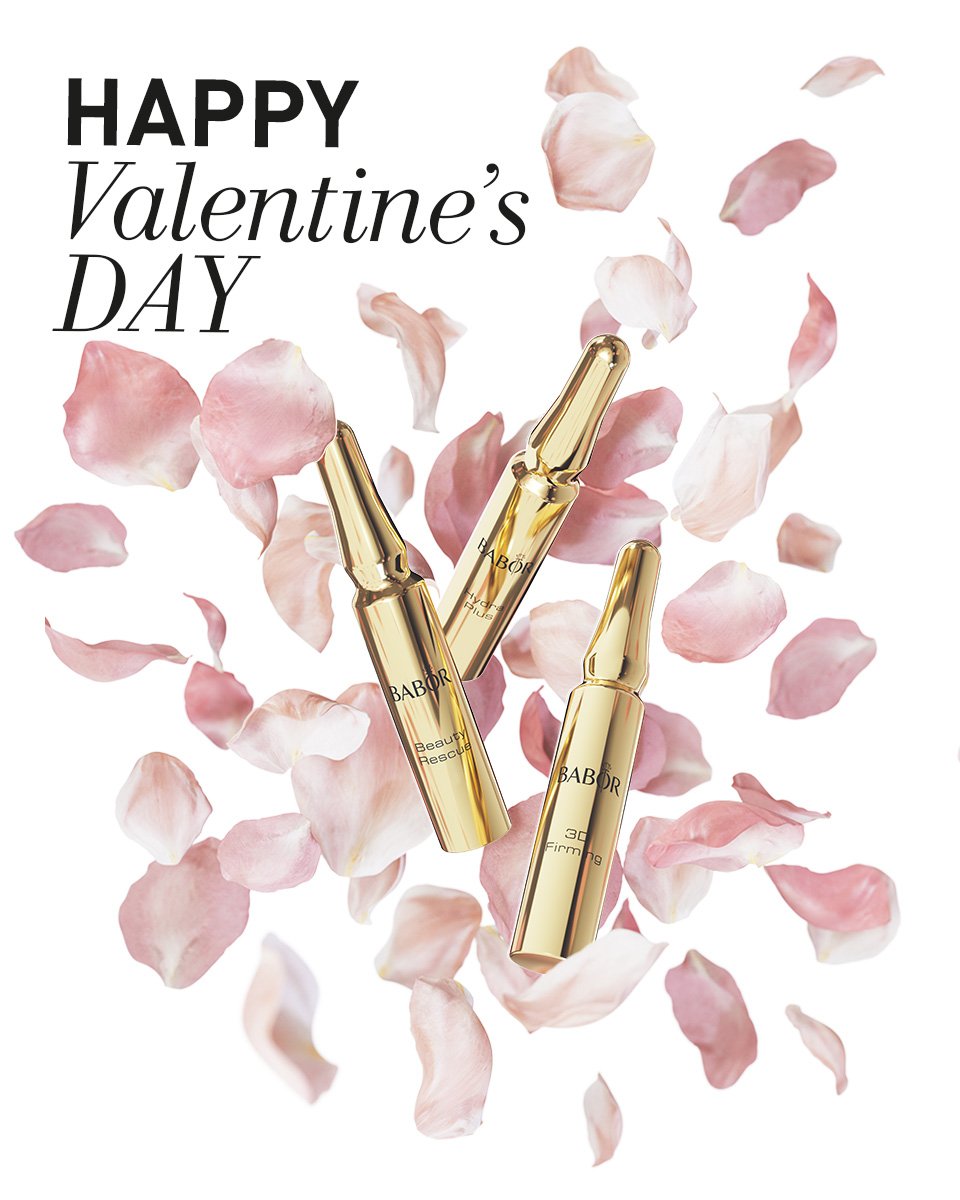 From BABOR with Love
The perfect Valentine's Day gift for your loved ones
February 14 is just around the corner! Valentine's Day is fast approaching – the perfect opportunity to express those deepest feelings and bring joy to the people closest to your heart. We are offering you the perfect gifts for falling in love.





The perfect gift for the Day of Love
For your loved one with a heart of gold: Our ampoule set consisting of seven exclusive golden glass vials for that extra portion of skincare.
Content: 7 x 2ml (14ml) | £29.90
In den Warenkorb
REVERSIVE
ReVersive pro youth overnight mask
Youth activating overnight mask
£59.00* / 75 ml
100ml - £78.67
In den Warenkorb
AMPOULE CONCENTRATES
Grand Cru
Ultimate Anti-Aging ampoule treatment in 3 steps for 7 days
£49.90* / 14 ml
100ml - £356.43