ReVersive Pro Youth Care Products


For even better results, the BABOR laboratories have redesigned the ReVersive care series. Thanks to the newly developed PRO YOUTH Complex and the new, modern high-performance main active ingredients, the most common signs of skin aging - such as loss of elasticity, the appearance of wrinkles and a lack of radiance - are visibly reduced.
Each individual product keeps the cells young for longer, has an activating effect and provides more luminosity and radiance.
At the same time the new formula impresses with an improved anti-wrinkle effect, an instant smoothing effect and increased luminosity as well as skin perfection! The skin appears firmer, smoother, more even and radiates youthful freshness.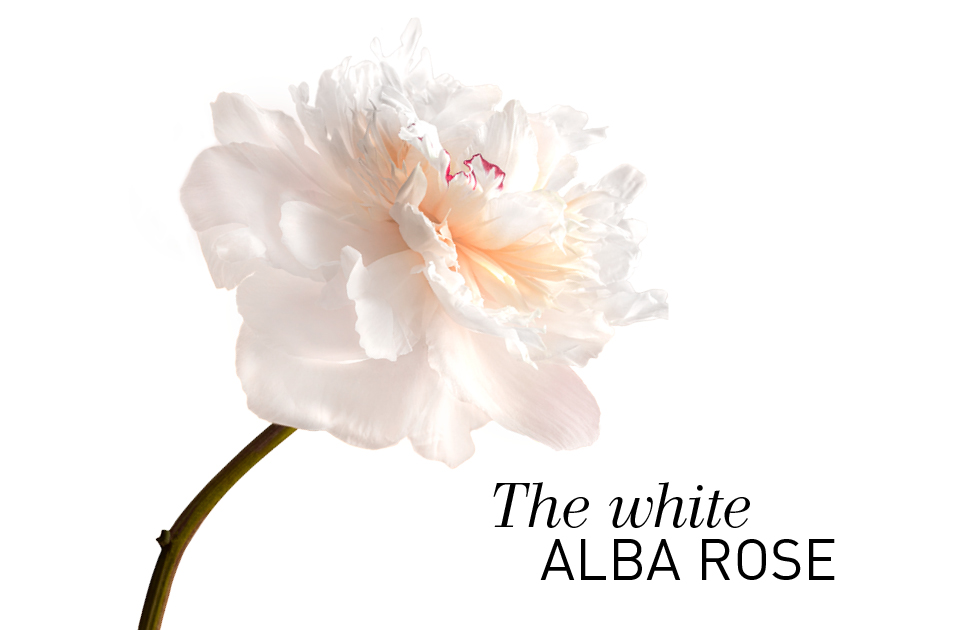 A visibly more youthful appearance
thanks to the new main active ingredient

reduces the formation of melanin in the skin


improves cell respiration so that metabolism is stimulated


gives a more even complexion


brings out the natural radiance of the skin


protects against oxidative stress


reduces the formation of free radicals

ReVersive Pro Youth Serum

The ReVersive Pro Youth Serum high-performance active ingredient concentrate promises an extra portion of youthfulness and an immediately vitalized and de-wrinkled complexion.
Enriched with an innovative power peptide, the serum acts like a kick starter. The microcirculation of the skin is accelerated and the energy in the skin is stimulated. The result is visibly firmer and smoother skin with a perfect, youthful complexion.*
The active ingredient concentrate also serves as a miracle weapon in cases of little sleep, stressful phases or travel with jet lag. Simply use it in the evening as an additional regime and those around you will not notice the effects of stress on your skin.

Contents: 30 ml I £119.00

* proven in a study with 44 women aged between 30 and 59 who tested the serum and cream twice a day (Babor Center for Studies & Treatments, 2018)
* All prices incl. 20% VAT - plus £5.00 shipping charges - free shipping from £50.00