ENERGIZING COFFEE – A COFFEE BREAK FOR YOUR SKIN
Vitalizing gel mask for fatigued, sallow skin.
The Energizing Coffee Mask moisturizes and vitalizes your skin. The cooling gel formula with caffeine and vitamin C is a true energy kick and provides also the skin with sufficient moisture. Your skin is refreshed, hydrated and radiant.

Content: 50 ml | £ 24,90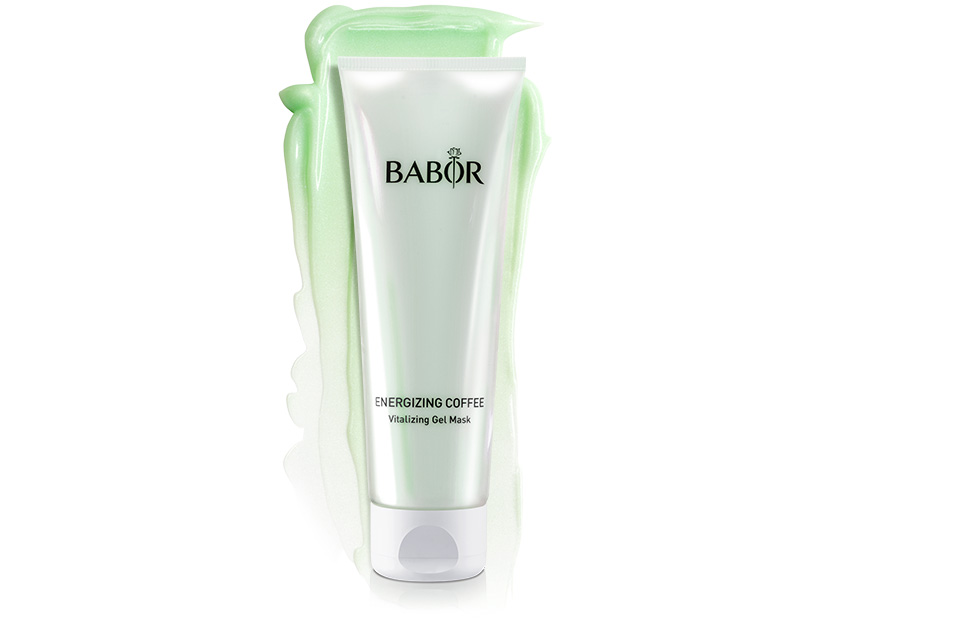 CLARIFYING BLACK PEARL – A SOUTH SEA SENSATION FOR YOUR SKIN
Deep cleansing peel-off mask for oily and combination skin
The peel-off mask with Black Pearl extract provides a clear and refined complexion with a rosy, fresh glow. Dead skin cells and impurities are dissolved and sebum deposits are reduced.
Your complexion will look refined and rosy and fresh. The appearance of the skin is refined and radiates a rosy and fresh glow.

Content: 50 ml | £ 24,90
REJUVENATING FRENCH ROSE – ROSY PROSPECTS FOR YOUR SKIN
Smoothing cream mask for enhanced youthful radiance
The rich anti-aging cream mask with French Rose extract intensively moisturizes your skin and makes it look instantly smoother. The argan extract provides a firmer, more youthful radiance. Fine lines and wrinkles appear smoother and are reduced when put to regular use.
Content: 50 ml | £ 24,90