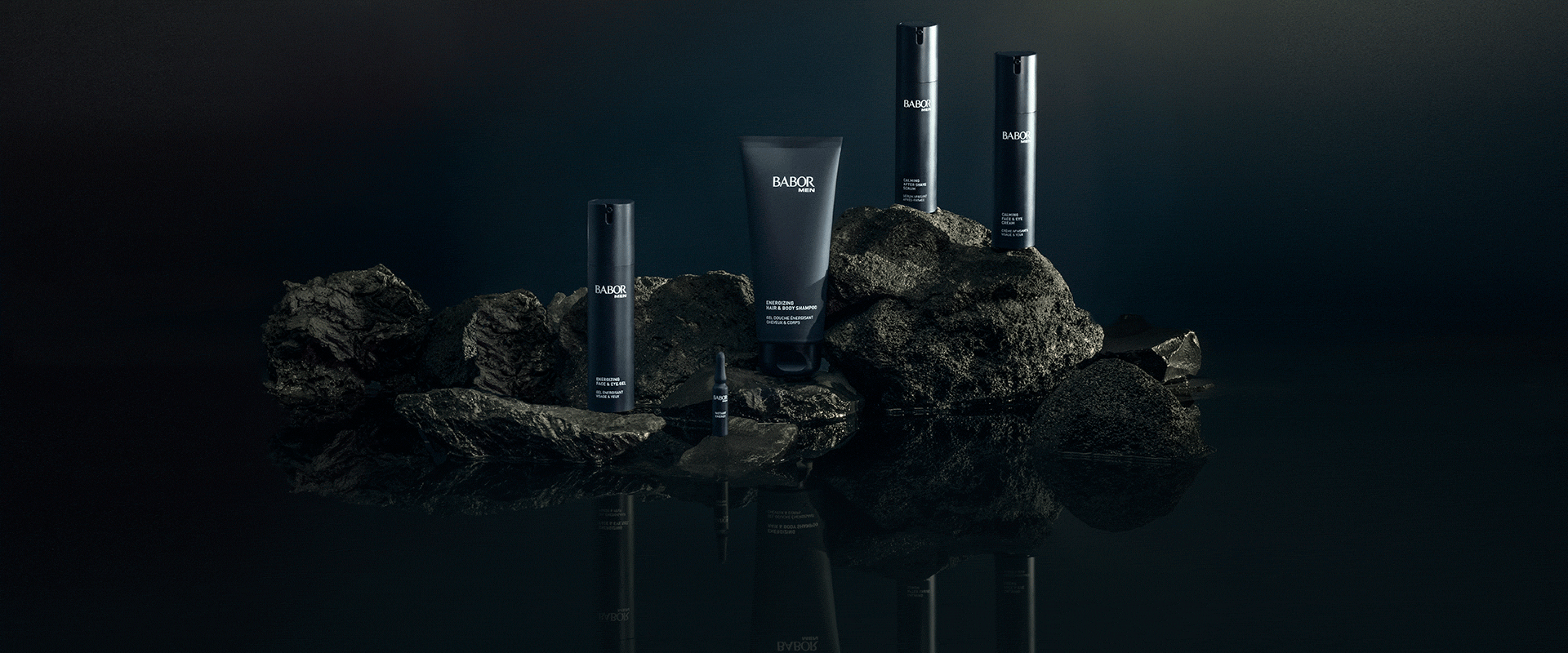 Facial care for men

BABOR MEN offers everything a demanding man needs: uncomplicated, highly effective care products for maximum energy and perfection.

What makes our men's skincare line so special? Our performance upgrade. The new active ingredient concept, with its clean formulations and precise textures, addresses the special needs of men's skin even more precisely.
In focus: Vitalizing, strengthening & boosting resistance.
In order to bring men's skin into top form, we have created the CALMING and ENERGIZING lines.

CALMING, to soothe sensitive and irritated male skin after shaving.
ENERGIZING, to supply the skin with sufficient moisture for a healthy appearance.


The new BABOR MEN active ingredient concept

The TAUREC Complex, which is used in all BABOR Men products, provides the energy kick.

It consists of:
Siberian ginseng, which increases stress resistance
The pick-me-up taurine, which stimulates the cell membrane so that moisture is better absorbed
The Cell Boost Factor activates the skin cells and with it skin renewal with the power of proteins, the white lupin flower and green algae
It vitalizes the skin, gives it added strength and resilience and provides intensive moisture.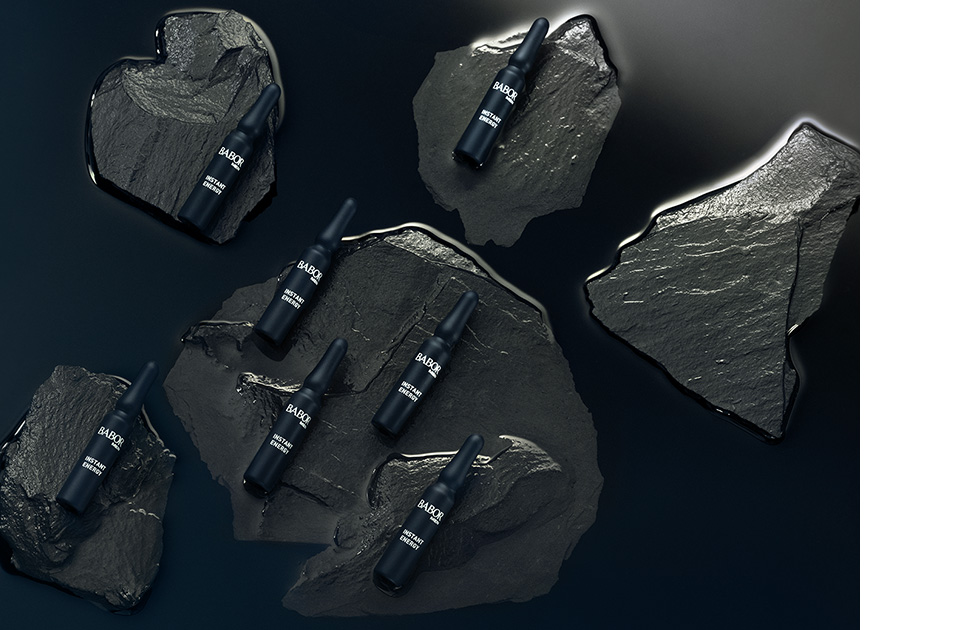 Need for Speed
The new BABOR ampoule especially for men's skin with TAUREC Complex and caffeine for an instant energy boost.

Instant Energy Ampoules
Content: 7 x 2ml
Price: 29.90 EUR



Performance non stop
The ENERGIZING products are ideal for fatigued, sallow skin and feature activating ingredients such as silicon and caffeine for that extra portion of energy.

The ultra-light textures are quickly absorbed by the skin and do not shine after being applied, even on oily or combination skin.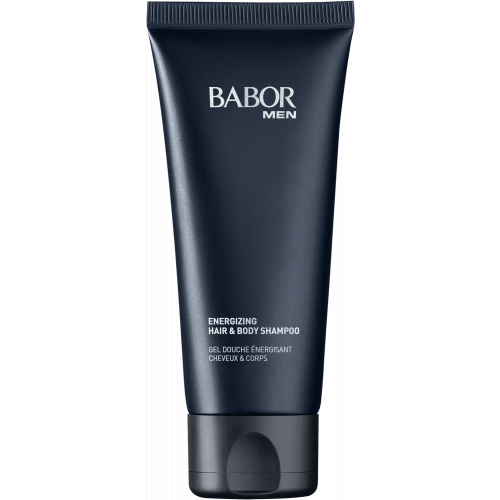 Energizing shower gel for body and hair.
£19.90*

200 ml

|

100ml - £9.95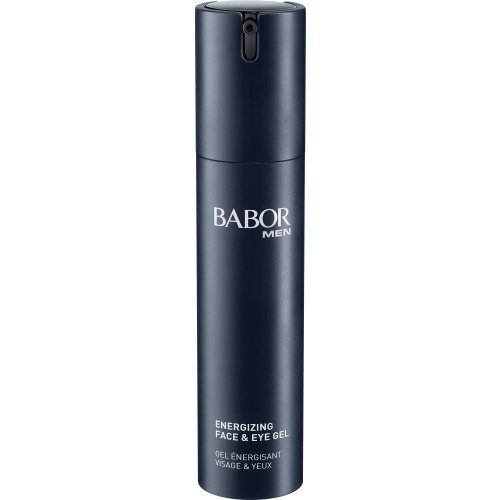 Energizing gel cream for face and eye area.
£49.90*

50 ml

|

100ml - £99.80
back
continue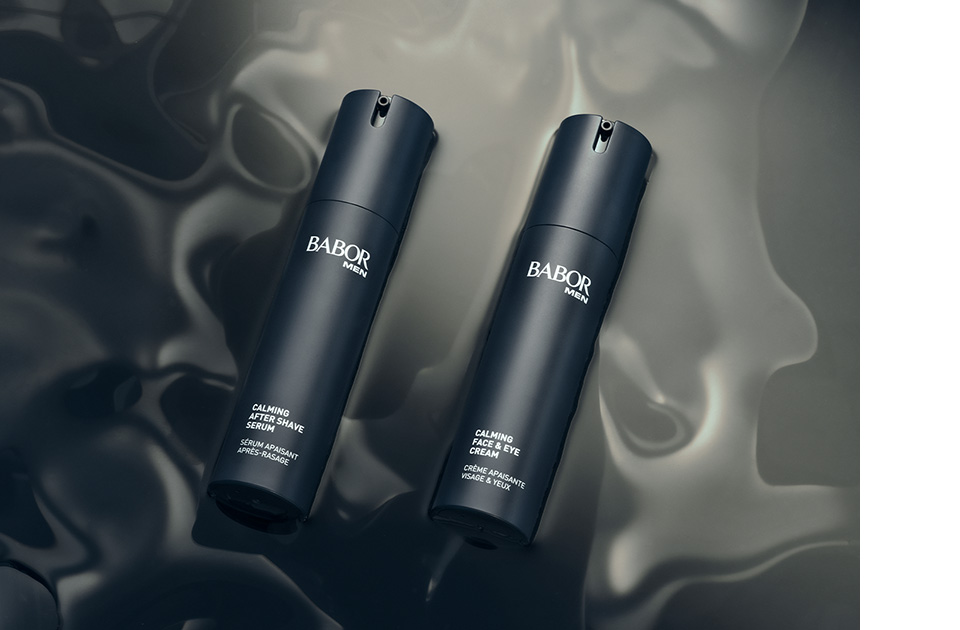 Soft shell – cool core

Even men's skin sometimes needs a little more intensive care. Shaving is especially stressful for the skin and makes it more vulnerable.

That is why CALMING products contain an extract of the magnolia bark, which noticeably soothes irritations, redness and razor burn and even improves the long-term sensitivity of the skin.

Smells like confidence
Two masculine fragrances for everyday use with bergamot and musk in fresh combinations.
THE CLASSIC: MEN EDT VOL. 1 – Fresh. Woody. Fresh bergamot and lime notes merge with warm woody chords and a subtle vanilla and musk note.
CONFIDENCE IN A BOTTLE: MEN EDT VOL. 2 – Spicy. Woody. Masculine. The fragrance is characterized by bergamot and pink pepper in the top note. The warm, masculine fragrance radiates strength and self-confidence.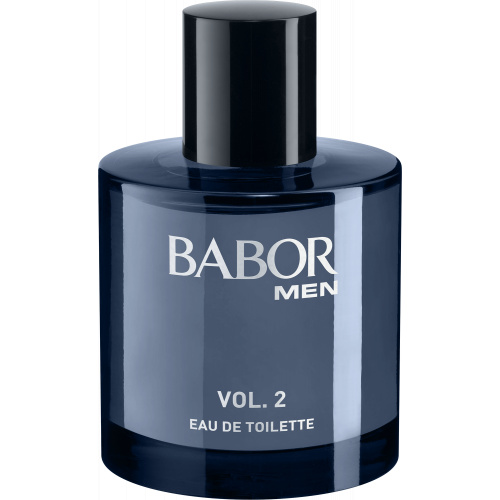 £49.90*

100 ml

|

100ml - £49.90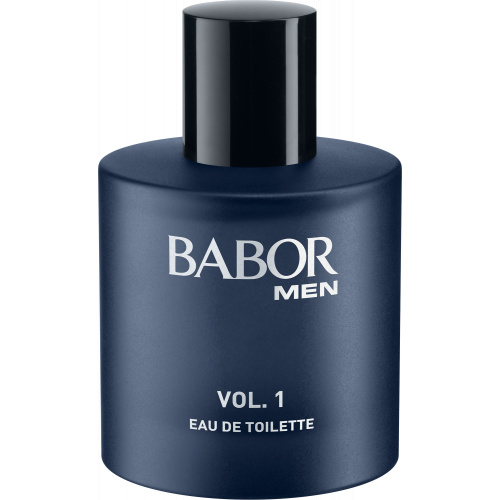 £49.90*

100 ml

|

100ml - £49.90
back
continue

#baborlovesourplanet
The BABOR MEN range is entirely free of silicones, parabens, PEGs, mineral oils or colourants and contains up to 90% natural ingredients.
* All prices incl. 20% VAT - Free Shipping on all purchases