Precious Collection
7-day power treatment against skin aging
Created with the skincare expertise of long-standing BABOR specialists.
The most powerful 7-day ampoule treatment from BABOR research yet – the revolutionary Precious Collection.
Effectively combined, the high-performance active ingredients in the PRECIOUS COLLECTION start right where the aging process begins.
They supply the skin and cells with the necessary energy boost, inner bolstering and immediate lifting needed to combat the signs of time.
Because the trick is: ...if you energize the skin cells, they age more slowly. The ampoule treatment works almost like a "real life" camera filter!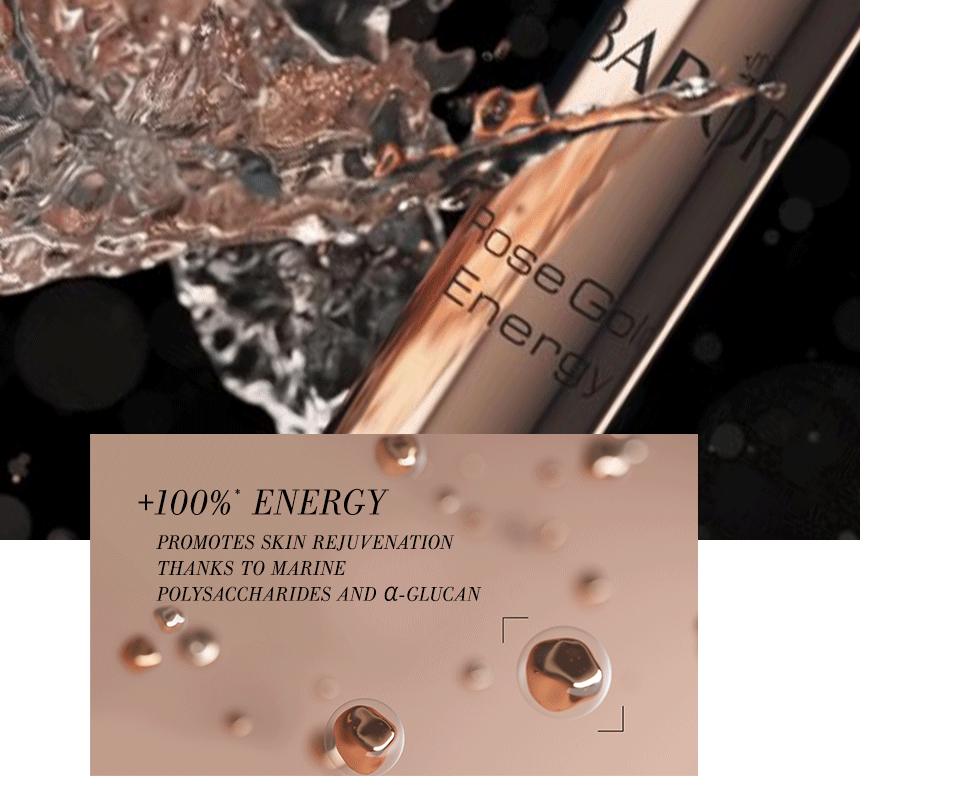 Days 1 to 3

Rosé Gold Energy
The rosé-gold ampoule recharges the energy level of the cells overnight.
Alpha-glucan stimulates their detox system, maintains cell activity and blocks a marker for cell aging. At the same time, marine polysaccharides strengthen barrier properties and help the skin to retain its moisture. Light-reflecting pigments conjure up a delicate glow.
The result: 100 %* more energy.



Day 4 and 5

Gold Volume
The gold-colored ampoule boosts cell respiration thanks to coffee stem cells.
This gives the skin a nice plumpness. Polyphenols from the grape are multiactive: They protect against oxidative stress and the saccharification of collagen fibers, so that the skin is elastic and full of tone. Duo-hyaluronic acid moisturizes the skin on different levels and thus plumps up the skin. Gold flakes give your skin a summery glow.
The result? 90 %* more volume.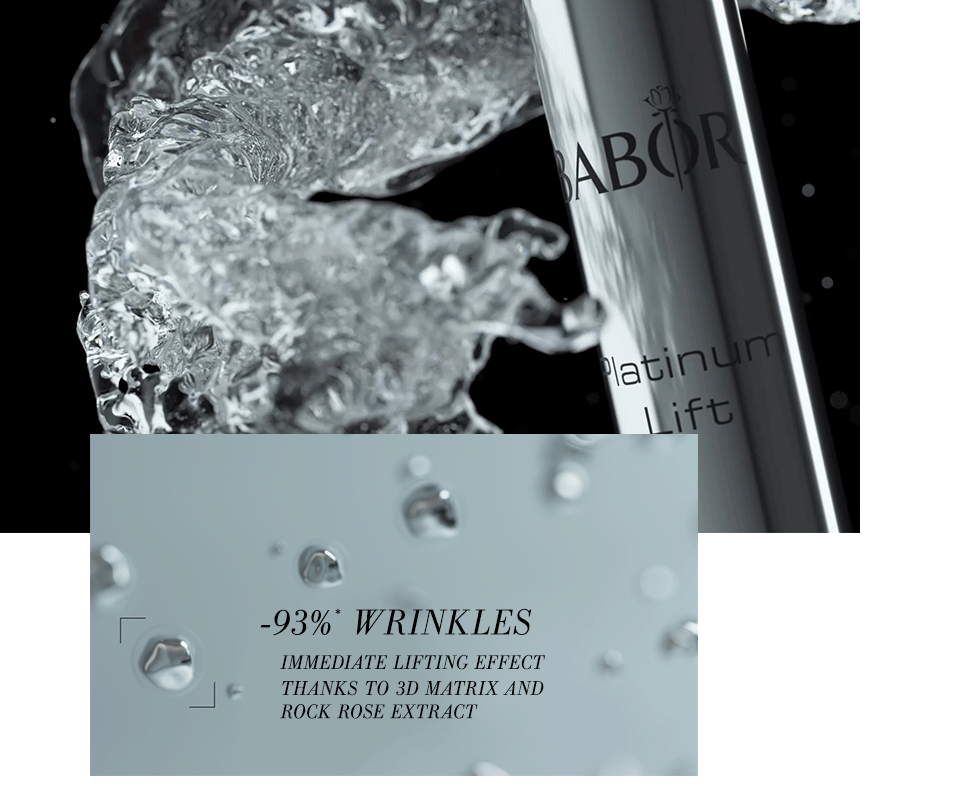 Day 6 and 7

Platinum Lift
The platinum ampoule with an immediate lifting effect, provides a radiant glow and strengthens the structure of the skin. The 3 D matrix it contains pushes the collagen synthesis. In addition, the cistus extract supports the skin's protective functions and strengthens the antioxidant defense system. Platinum flakes immediately make the complexion appear smooth and even.
The result: 93 %* fewer wrinkles.

*Approval values based on a self-assessment conducted by 42 women after one week of application of PRECIOUS COLLECTION Ampoule Cure and Reviving Cream.