Little things that make you happy – with a big impact!
BABOR dipped three different ampoules in gold for the THE GOLD COLLECTION.
The set includes:
3 x Hydra Plus
2 x Beauty Rescue

2 x 3D Firming
Contents: 7 x 2 ml (14 ml) | £29.90
Empowered women empowered women.
Beautiful. Strong. Confident. As part of the #babortogether campaign, BABOR asked exactly these kinds of women to tell their stories.
They all share a common power secret: Other women helped shape their stories. That's how they got stronger. Together.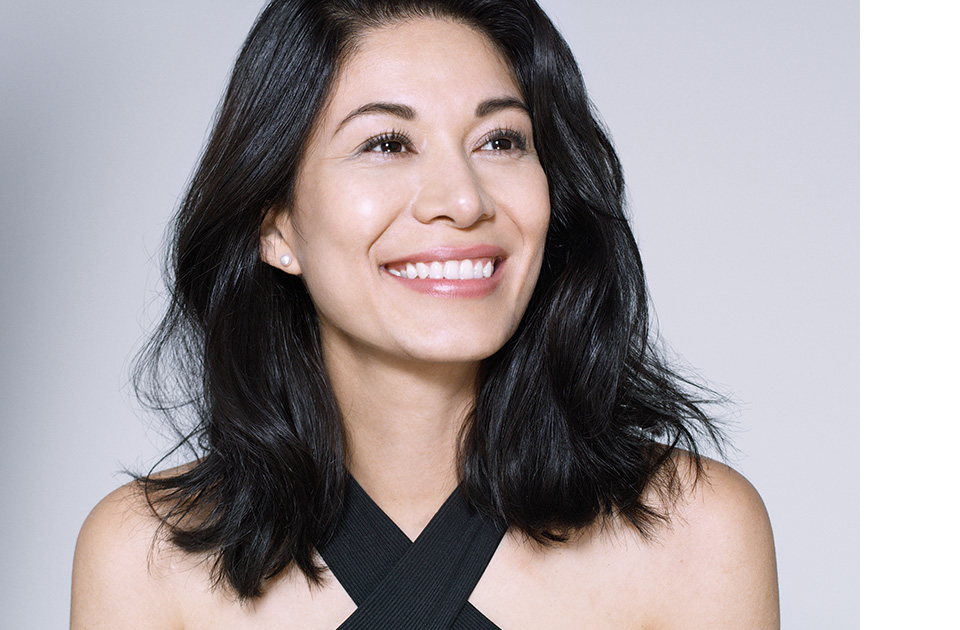 Carla Casanova
DJane

I think life comprises many stages. My first stage was the in the world of finance at an international corporation. But I've always been the artistic type. So I stepped onto a new stage: music. Who encouraged me? My mother. She is a lawyer – as a woman in a Central American country, that hasn't always been easy. Her credo: You always have a choice. So I chose music.


Ruth Bambi
Model and Miss Germany candidate

My aunt taught me that nothing is impossible. She does what she loves, and that's what I want to do. I am convinced that we are all at our most beautiful when we accept that each one of us is unique. That's why I have auditioned to be the next Miss Germany.

* All prices incl. 20% VAT - plus £5.00 shipping charges - free shipping from £50.00