Which ampoule is best for my skin?

Six active ingredient power ampoule sets for six individual skin needs
Our ampoules are effective – visibly, noticeably and lastingly.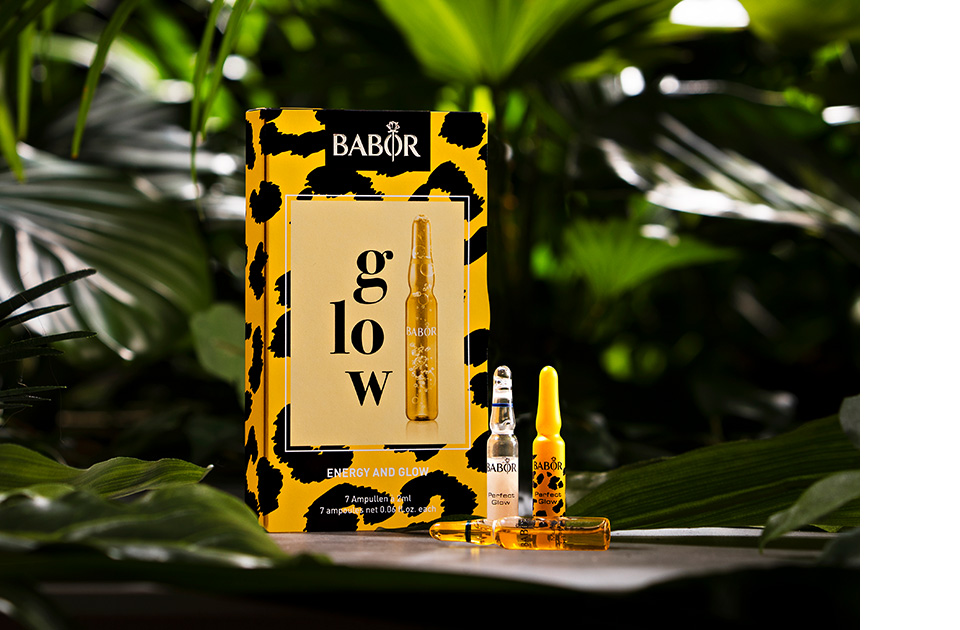 Get your perfect glow
The heart of our ampoule promotion: Our GLOW set. Secure the vitalizing power for a strengthened skin barrier and give your skin a refined touch with Glow Pigments. For a more radiant skin with youthful radiance. On day 7, our limited Leo ampoule awaits you, the crowning glory of the treatment!


Content: 3x Multi Vitamin, 4x Perfect Glow | £23.90

Feel relaxed and recovered
Your everyday life is extremely stressful and the hectic pace is also reflected in your skin? Our tip: Pamper your skin with our CHILL OUT recovery treatment! Afterwards, your skin will feel completely relaxed and regenerated. This is achieved by the hemp oil it contains in combination with aloe vera, cactus and panthenol. A true HIGHlight!


Content: 7x Hanf & Peace | £26.90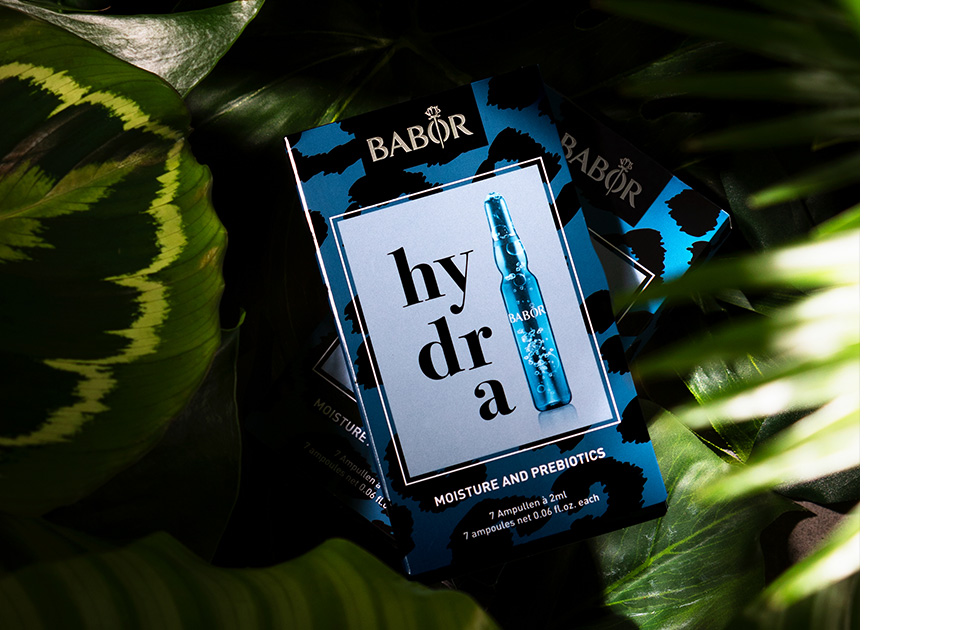 Get hydrated
We have put together the ultimate freshness kick for thirsty skin for you. The 7-day ampoule treatment provides highly intensive moisture that lasts for five days and, on the last two days, ensures a visually even, fresh complexion that boasts a youthful glow. The result of this symbiosis? Naturally refreshed skin that glows.


Content: 5x Hydra Plus, 2x Perfect Glow | £19.90

Get lifted
Firmer, more youthful facial features and a wonderful instant smoothing effect? No problem with our LIFTING treatment! An active ingredient complex of organic silicon, extracts of yellow poppy seed, micro red algae and peptides improves the tissue firmness and skin elasticity that can be seen and felt.


Content: 4x 3D Firming, 3x Lift Express | £29.90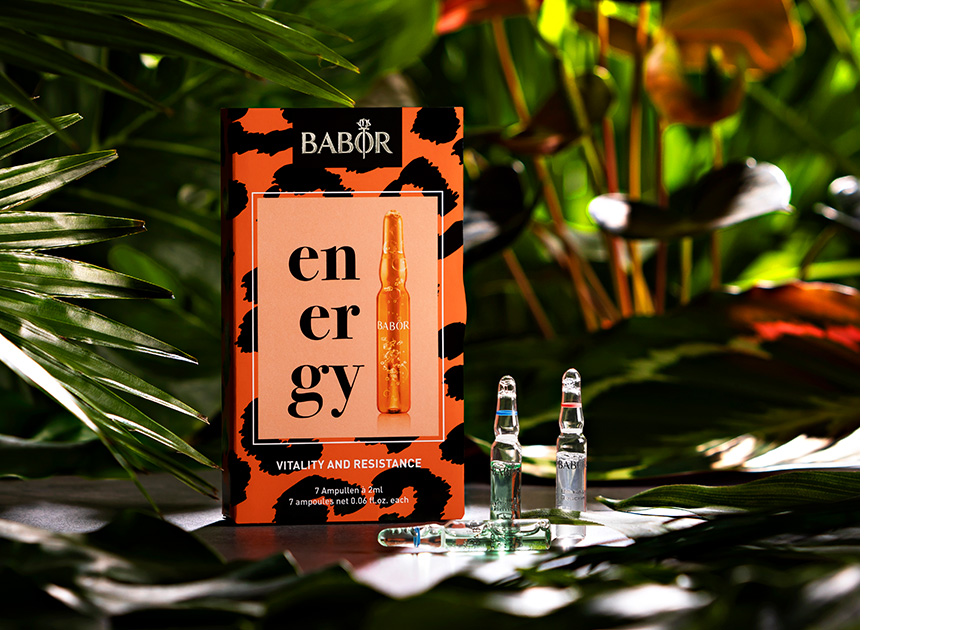 Upload your energy
We have an energy cure for you that is really something! With the vitalizing powers of plankton algae extracts, the ENERGY Ampoule Set strengthens the skin's own defenses, builds up moisture depots and balances out irregularities. For a fresher, refined and more resistant skin - ready to conquer the world and all of its adventures.


Content: 4x Algae Vitalizer, 3x Beauty Rescue | £26.90
Activate your skin's night repair
Our new secret weapon for your beauty sleep? Our REPAIR ampoule cure designed to support the nightly regeneration process and counteract signs of skin aging. For radiantly beautiful skin that is more resistant to the daily challenges.


Content: 4x Beauty Rescue, 3x Active Night | £29.90
Release your beauty power
Active ingredient power to handle the daily challenges of the jungle.


---
* All prices incl. 20% VAT - plus £5.00 shipping charges - free shipping from £50.00