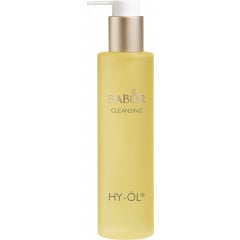 A plant-based hydrophilic cleansing oil for the gentle bi-phase deep cleansing of the...
£22.00*

200 ml

|

100ml - £11.00
Youthful Skin
Young skin is usually uncomplicated and fresh. It rarely requires more than balanced, basic care that will supply the most important active ingredients to meet the skin's basic needs. Moisture and nutrients provide optimal care for the skin and protect it against negative environmental influences.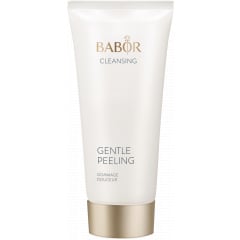 A gentle peeling cleanser to exfoliate the skin and remove dead skin cells
£18.00*

50 ml

|

100ml - £36.00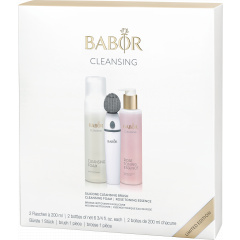 A cleansing set to refresh and revive tired skin.
£59.00*

3 pieces in the set

|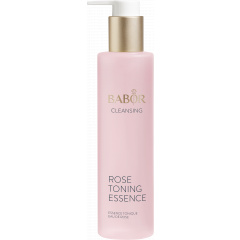 Moisturizing facial essence with rose flower extract.
£23.00*

200 ml

|

100ml - £11.50
* All prices incl. 20% VAT - Free Shipping on all purchases