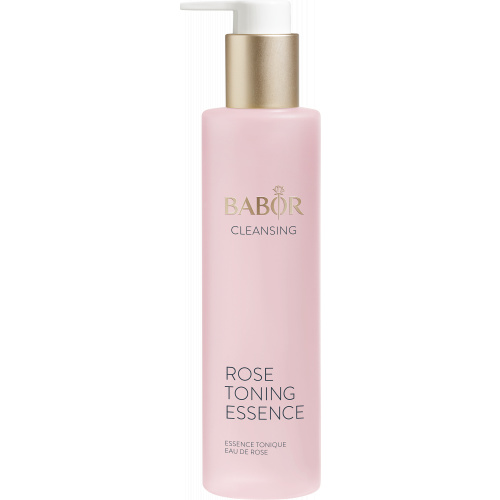 Moisturizing facial essence with rose flower extract.
£24.90*

200 ml

|

100ml - £12.45
Tonic
Tonics are the final step in cleansing and the first step in skincare. They prepare the skin so it can absorb any subsequent products. Tonics are available for varying skin needs: they can either have a calming and relaxing effect, or they can be refreshing and clarifying, as well as astringent.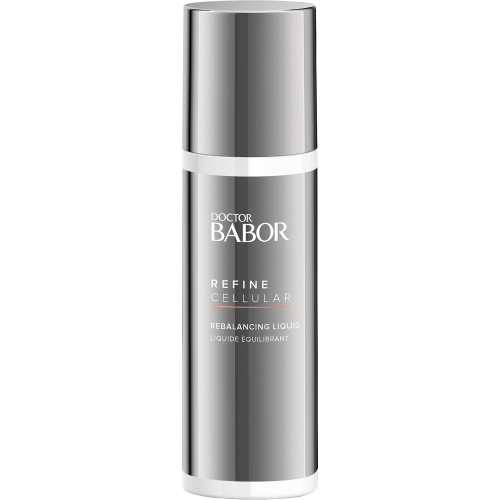 Balancing facial tonic. Regulates. Calms. Strengthens.
£29.00*

200 ml

|

100ml - £14.50
* All prices incl. 20% VAT - plus £5.00 shipping charges - free shipping from £50.00