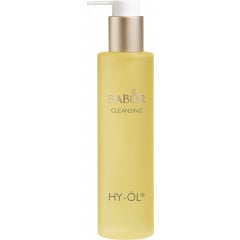 A plant-based hydrophilic cleansing oil for the gentle bi-phase deep cleansing of the...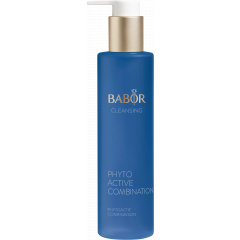 A balancing herbal extract designed for use in combination with HY-ÖL® for oily and...
Skin Clarifiers
You don't have to put up with blemished skin, spots or blackheads – at any age. Anti-blemish products effectively ensure that skin has a clear, more even and perfectly mattified appearance. They regulate excess sebum production, gently exfoliate the skin surface and have an astringent effect. Inflamed blemishes subside faster or do not develop in the first place.