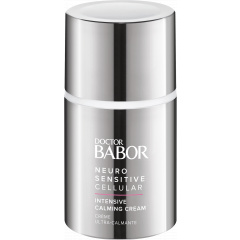 A special cream for extremely dry, sensitive skin
£60.00*

50 ml

|

100ml - £120.00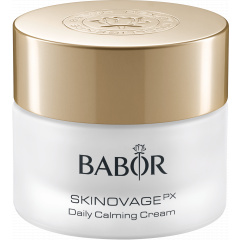 Exclusive 24h care calms and protects sensitive skin
£52.00*

50 ml

|

100ml - £104.00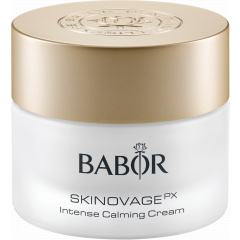 Very rich 24hr intensive skin care that calms sensitive skin and supports its...
£54.00*

50 ml

|

100ml - £108.00
Sensitivity & Redness
Red patches usually occur on sensitive skin and generally go hand-in-hand with irritations, itching and an unpleasant feeling of tightness. As a rule, products with an anti-redness effect strengthen the skin's natural protective barrier. They not only reduce redness with long-lasting results but also minimize negative side-effects. The skin is then no longer so susceptible to external stressors and looks more even and relaxed.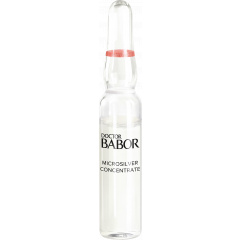 Special care for extremely dry, very sensitive and flaky skin
£39.00*

14 ml

|

100ml - £278.57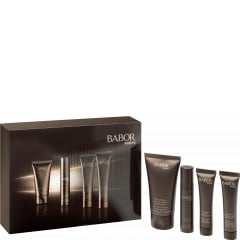 A BABOR travel size skincare set designed for men. Four introductory products are...
£32.50*

90 ml

|

100ml - £36.11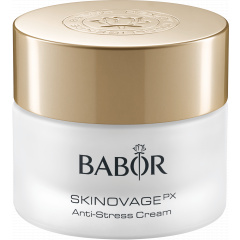 Extremely soft 24hr care calms the skin and makes it more resistance to stress,...
£48.00*

50 ml

|

100ml - £96.00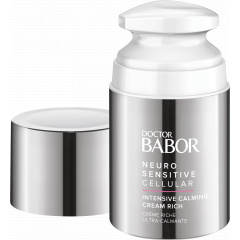 A special cream for extremely dry, flaky skin
£63.00*

50 ml

|

100ml - £126.00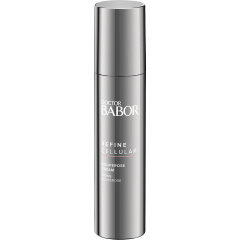 Specialist for skin that is prone to couperose and redness
£59.00*

50 ml

|

100ml - £118.00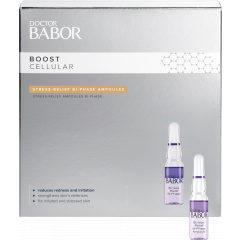 Bi-phase ampoule to reduce skin irritations
£79.00*

14 ml

|

100ml - £564.29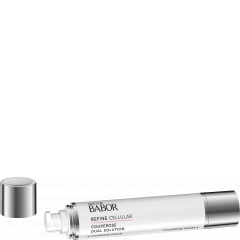 Specialist for skin that is prone to couperose and redness
£59.00*

30 ml

|

100ml - £196.67
* All prices incl. 20% VAT - plus £3.95 shipping charges - free shipping from £50.00