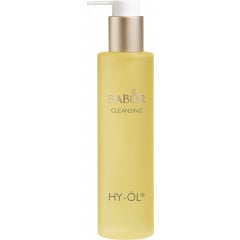 A plant-based hydrophilic cleansing oil for the gentle bi-phase deep cleansing of the...
£22.00*

200 ml

|

100ml - £11.00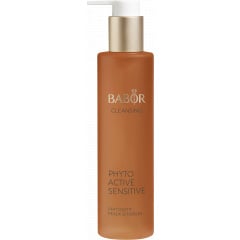 A soothing and stress-relieving herb extract for use with HY-ÖL.
£18.00*

100 ml

|

100ml - £18.00
Sensitivity & Redness
Red patches usually occur on sensitive skin and generally go hand-in-hand with irritations, itching and an unpleasant feeling of tightness. As a rule, products with an anti-redness effect strengthen the skin's natural protective barrier. They not only reduce redness with long-lasting results but also minimize negative side-effects. The skin is then no longer so susceptible to external stressors and looks more even and relaxed.
* All prices incl. 20% VAT - Free Shipping on all purchases