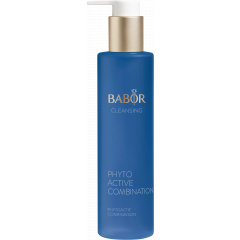 A balancing herbal extract designed for use in combination with HY-ÖL® for oily and...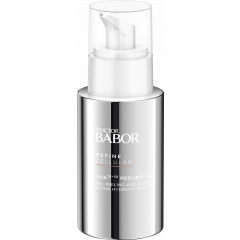 A fruit acid peel to exfoliate intensively, helping new skin to to emerge faster....
Refine & Correct
Oily or combination skin is generally most prone to large or enlarged pores. Pore-refining products help to reduce excess sebum production and to gently exfoliate pores that have become clogged with dead superficial skin cells. The result: skin blemishes subside and the complexion appears clearer and more even.
* All prices incl. 20% VAT - Free Shipping on all purchases