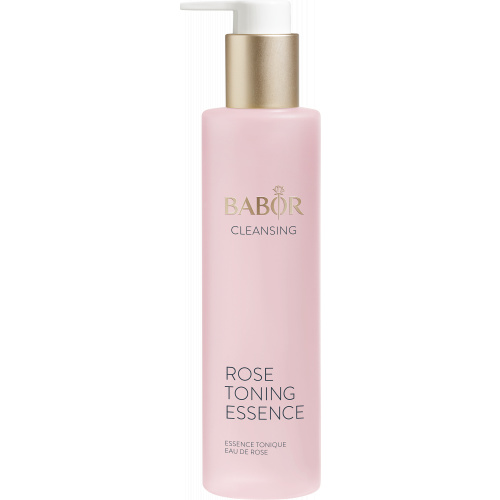 Moisturizing facial essence with rose flower extract.
£23.90*

200 ml

|

100ml - £11.95
Radiance & Luminosity
Many aspects of our modern life such as stress, spending a lot of time at a computer or insufficient sleep leave skin looking tired and dull. Skin no longer appears plump, smooth and fresh, and instead lacks radiance and luminosity. Energizing skincare revitalizes skin mechanisms, improves firmness and lends the skin renewed radiance and vitality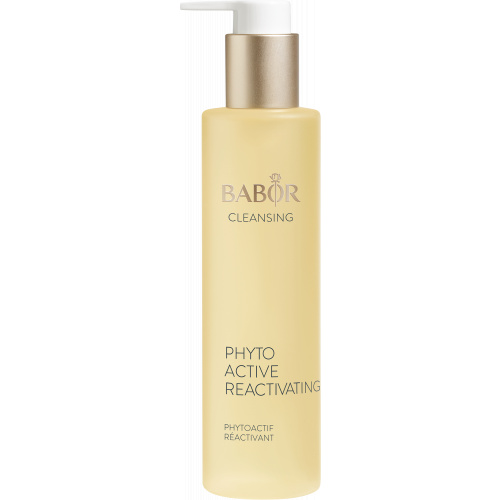 Herbal complex for skin in need of regeneration. Only for use with HY-ÖL.
£18.90*

100 ml

|

100ml - £18.90
* All prices incl. 20% VAT - plus £5.00 shipping charges - free shipping from £50.00