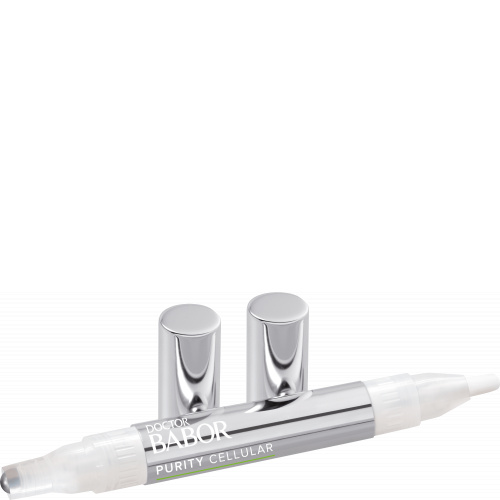 Ultra effective blemish reducing active concentrate at one end and blemish reducing...
£29.00*

4 ml

|

100ml - £725.00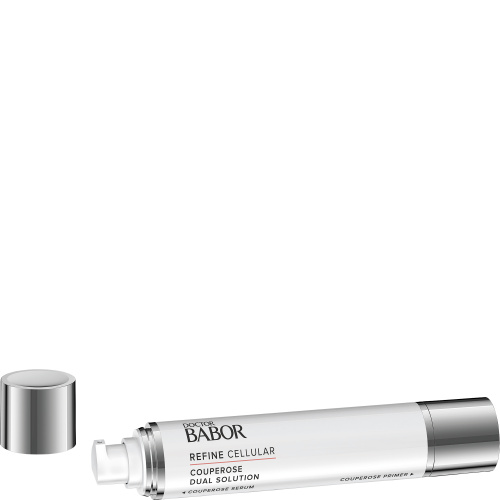 Specialist for skin that is prone to couperose and redness
£59.00*

30 ml

|

100ml - £196.67
Primer
Primers, as the name suggests, are preparatory products. As a first step, applied underneath foundation, they achieve the same effect that undergarments create for the silhouette – evening out, balancing and camouflaging to ensure that the overall appearance looks even more perfect. Primers are available for a wide range of requirements. They make fine lines and wrinkles disappear, mattify the skin, visibly reduce the appearance of pores and even out skin tone. They also provide a perfect base for applying foundation, and extend its wear.
* All prices incl. 20% VAT - plus £5.00 shipping charges - free shipping from £50.00