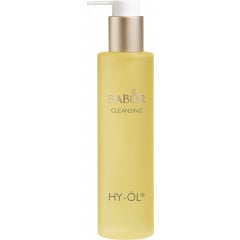 A plant-based hydrophilic cleansing oil for the gentle bi-phase deep cleansing of the...
£22.00*

200 ml

|

100ml - £11.00
Mature Skin
The outstanding feature of normal skin it that it is healthy and balanced. The pores appear fine and the complexion is smooth, even and rosy. Redness, spots or dry areas seldom occur because normal skin has balanced lipid and moisture levels. This uncomplicated skin type is rare, but for that very reason it is important to ensure that it receives the correct care in order to keep it in tip-top condition for as long as possible.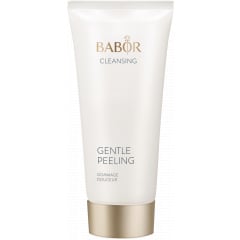 A gentle peeling cleanser to exfoliate the skin and remove dead skin cells
£18.00*

50 ml

|

100ml - £36.00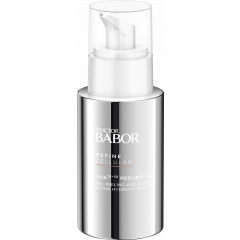 A fruit acid peel to exfoliate intensively, helping new skin to to emerge faster....
£99.00*

50 ml

|

100ml - £198.00
* All prices incl. 20% VAT - Free Shipping on all purchases