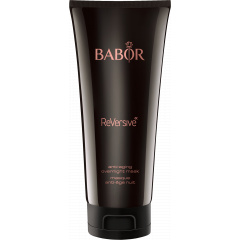 An anti-aging nighttime mask for youthfully smooth, fresh-looking skin in the morning
£55.00*

75 ml

|

100ml - £73.33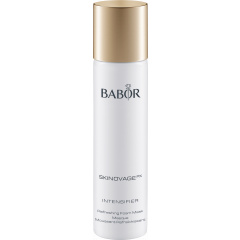 Exclusive foam mask for added moisture and vitality.
£23.00*

75 ml

|

100ml - £30.67
Masks
Masks are the ideal beauty assistants during an SOS skin treatment. They contain a higher concentration of active ingredients than creams and are intended to be intensely moisturizing and to provide a soothing wellness experience. A mask can be used regularly or simply whenever skin shows signs of an acute lack of moisture.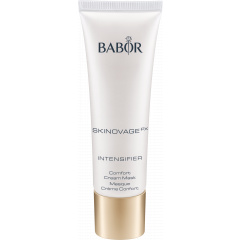 Rich cream mask for added suppleness and smoothness.
£26.00*

50 ml

|

100ml - £52.00
* All prices incl. 20% VAT - plus £3.95 shipping charges - free shipping from £50.00