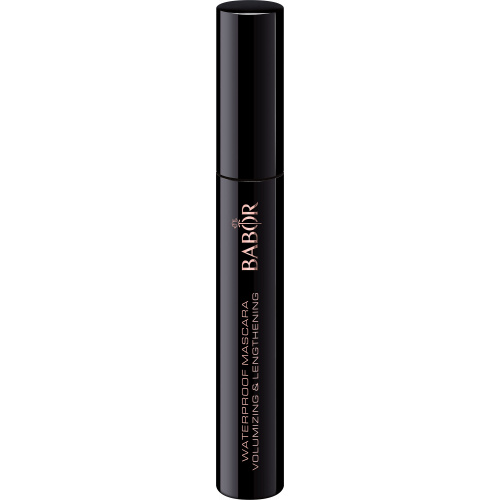 Waterproof volume mascara in black.
£23.90*

13 ml

|

100ml - £183.85
Mascara
Mascara is a product to lengthen, thicken and effectively highlight the lashes. Tinting thin, light-colored hairs heightens the focus on the eye area, adding expression and giving the eyes a fresher and more wide-awake appearance.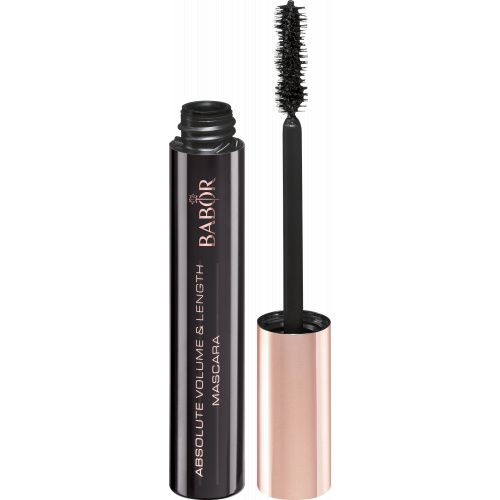 Volume mascara for fuller, longer and thicker lashes.
£29.90*

10 ml

|

100ml - £299.00
* All prices incl. 20% VAT - plus £5.00 shipping charges - free shipping from £50.00