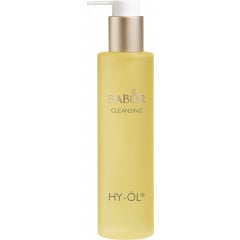 A plant-based hydrophilic cleansing oil for the gentle bi-phase deep cleansing of the...
£22.00*

200 ml

|

100ml - £11.00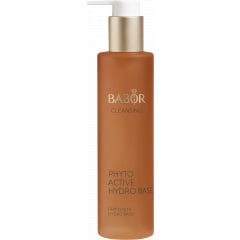 Herbal complex for dry skin. Only for use with HY-ÖL.
£18.00*

100 ml

|

100ml - £18.00
Hydration
Sufficient moisture is essential for healthy-looking skin. All skin needs moisture in order to protect itself and perform its natural functions. Although skin can absorb moisture, unfortunately it cannot store it independently. A moisturizer is therefore needed to supply the skin with intensive moisture and at the same time create a sustainable moisture reservoir. The result: the complexion looks smoother, more elastic and plumper and has a fresher and healthier appearance.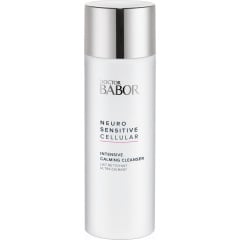 A gentle cleanser for extremely dry, sensitive skin
£29.00*

150 ml

|

100ml - £19.33
* All prices incl. 20% VAT - Free Shipping on all purchases