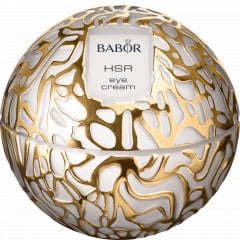 Luxurious eye care cream with unique anti-wrinkle effect.
£66.00*

30 ml

|

100ml - £220.00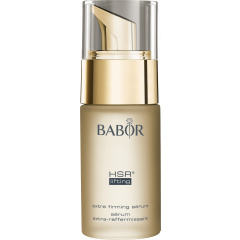 Luxurious anti-wrinkle active ingredient concentrate.
£89.90*

30 ml

|

100ml - £299.67
Lifting and anti-aging at the highest level.
HSR Lifting is a luxurious, anti-wrinkle skincare range suitable for all skin types. It counteracts the most important causes of wrinkle formation: the loss of volume and elasticity, the slowing down of the skin's metabolism and the hardening of the dermal matrix. Five high-performance active ingredients are perfectly combined to combat all types of wrinkles and loss of skin tone. This innovative range of precision skincare products with a firming effect ensures skin looks smoother, more elastic and more youthful.
* All prices incl. 20% VAT - Free Shipping on all purchases