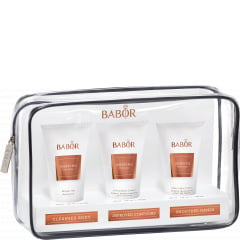 A perfect silhouette without a strenuous workout? Try our Shaping miracle workers.
£19.00*

3 pieces in the set

|
Hand Creams
Our hands our like our personal calling cards. At first sight, they reveal a lot about us and our sense of beauty. Particularly if you want to gauge the age of the person opposite you, a glance at their hands is often more reliable than looking at their face. That is why we should pay special attention to this part of the body and treat it regularly to special care.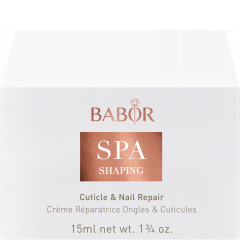 Cuticle & Nail Repair is an ultra-rich cream for the intensive care of the nails and...
£19.00*

15 ml

|

100ml - £126.67
* All prices incl. 20% VAT - Free Shipping on all purchases