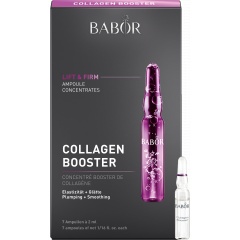 An active concentrate to combat loss of skin elasticity and the first wrinkles.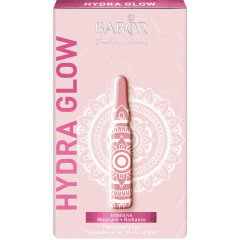 Get glowing! An intensive ampoule treatment that provides the ultimate freshness...
Nature in the highest concentration for instant results you can see and feel.
The combination of sterile packaging and single-use ampoules also provides the purest form of skincare. BABOR was the first skincare company to develop ampoules as an attractive and practical packaging material for specific concentrates. Expertise, specialisation and constant refinement have made BABOR the market leader in this segment. This head start naturally gives us a great advantage. As true power packages, the fluids offer immediate visible effects, are extremely well tolerated and comprise a range of high-dose active ingredients to suit every skin type and skin condition.The BABOR AMPOULE CONCENTRATES FP impress with their noticeable, visible effect.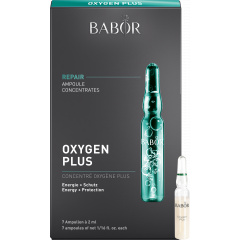 An active concentrate for tired skin that is suffering from environmental stress.
* All prices incl. 20% VAT - Free Shipping on all purchases