Eye Shadow
Eye shadow accentuates and enhances the shape and color of your eyes. This make-up product comes in various forms – ranging from powder to cream – to create countless looks to suit your mood or the occasion. Many companies create seasonal looks twice a year to continually inspire their customers.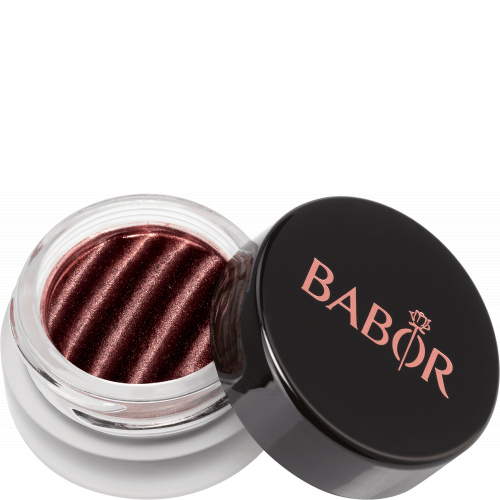 Eye shadow powder in warm rust red.
£23.90*

4 g

|

100g - £597.50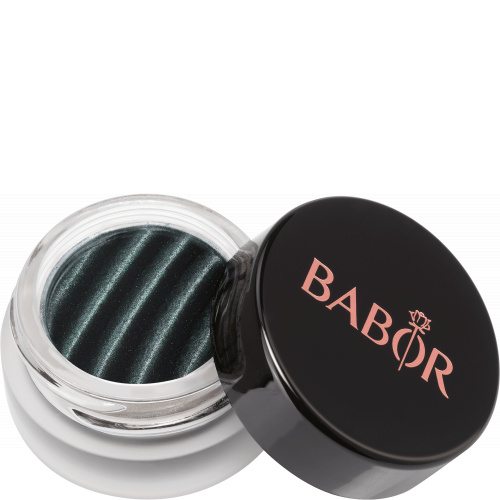 Eye shadow powder in velvety anthracite.
£23.90*

4 g

|

100g - £597.50
* All prices incl. 20% VAT - plus £5.00 shipping charges - free shipping from £50.00