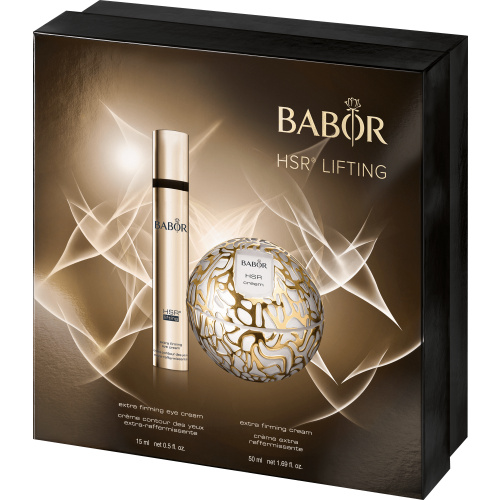 Give the gift of beauty. An exclusive HSR Lifting set at a special price*. extra...
£99.00*

2 pieces in the set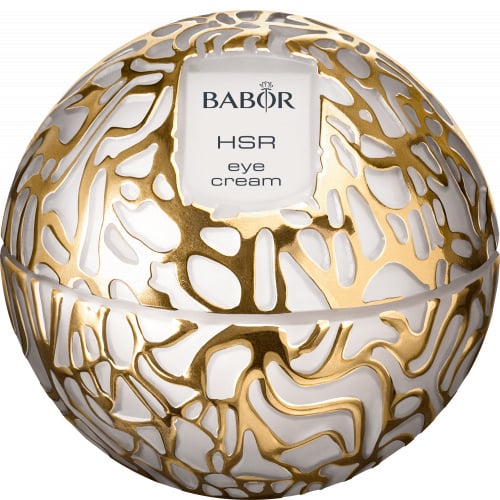 Luxurious eye care cream with unique anti-wrinkle effect.
£72.00*

30 ml

|

100ml - £240.00
Eye Creams
The skin around the eyes is much thinner than the rest of the skin on the face. Collagens and elastin fibers are not as densely arranged, and there is little subcutaneous fat tissue in this area. That is why internal and external factors soon leave their traces. Eye cream is designed to provide perfect care for this sensitive area and to protect it. At the same time, eye cream lessens the appearance of specific problems such as expression lines, crow's feet, dark circles and shadows around the eyes, as well as under-eye bags and puffiness.
* All prices incl. 20% VAT - plus £5.00 shipping charges - free shipping from £50.00