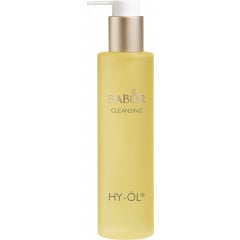 A plant-based hydrophilic cleansing oil for the gentle bi-phase deep cleansing of the...
£22.00*

200 ml

|

100ml - £11.00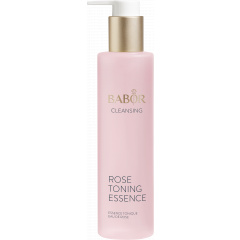 Moisturizing facial essence with rose flower extract.
£23.00*

200 ml

|

100ml - £11.50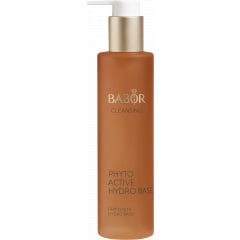 Herbal complex for dry skin. Only for use with HY-ÖL.
£18.00*

100 ml

|

100ml - £18.00
Dry Skin
Dry skin lacks lipids and/or moisture. This often leaves the complexion looking dull, rough and flaky. In addition, dry skin is less elastic and supple, which can result in unpleasant tight feelings, especially after cleansing. This leads to an increase in fine dryness lines, which occur predominantly in the eye and cheek area.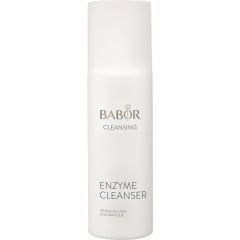 A fine-grained cleansing powder with a keratolytic effect.
£22.00*

75 g

|

100g - £29.33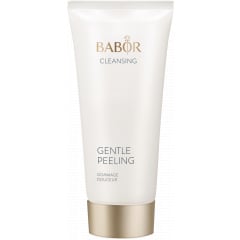 A gentle peeling cleanser to exfoliate the skin and remove dead skin cells
£18.00*

50 ml

|

100ml - £36.00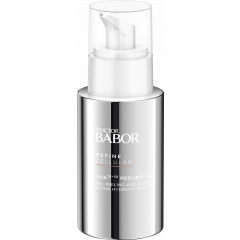 A fruit acid peel to exfoliate intensively, helping new skin to to emerge faster....
£99.00*

50 ml

|

100ml - £198.00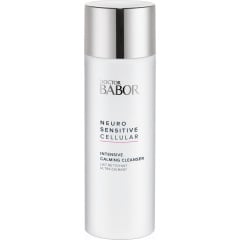 A gentle cleanser for extremely dry, sensitive skin
£29.00*

150 ml

|

100ml - £19.33
* All prices incl. 20% VAT - Free Shipping on all purchases