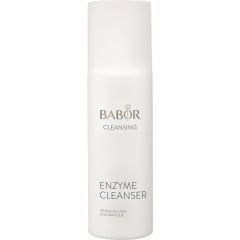 A fine-grained cleansing powder with a keratolytic effect.
£22.00*

75 g

|

100g - £29.33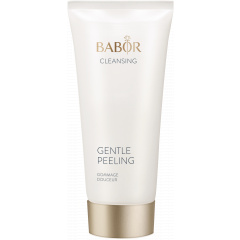 A gentle peeling cleanser to exfoliate the skin and remove dead skin cells
£18.00*

50 ml

|

100ml - £36.00
Dry Skin
Dry skin lacks lipids and/or moisture. This often leaves the complexion looking dull, rough and flaky. In addition, dry skin is less elastic and supple, which can result in unpleasant tight feelings, especially after cleansing. This leads to an increase in fine dryness lines, which occur predominantly in the eye and cheek area.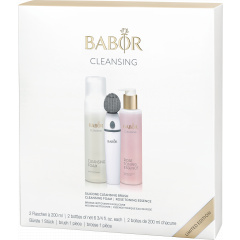 A cleansing set to refresh and revive tired skin.
£59.00*

3 pieces in the set

|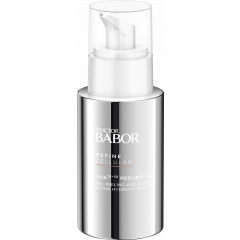 A fruit acid peel to exfoliate intensively, helping new skin to to emerge faster....
£99.00*

50 ml

|

100ml - £198.00
* All prices incl. 20% VAT - plus £3.95 shipping charges - free shipping from £50.00