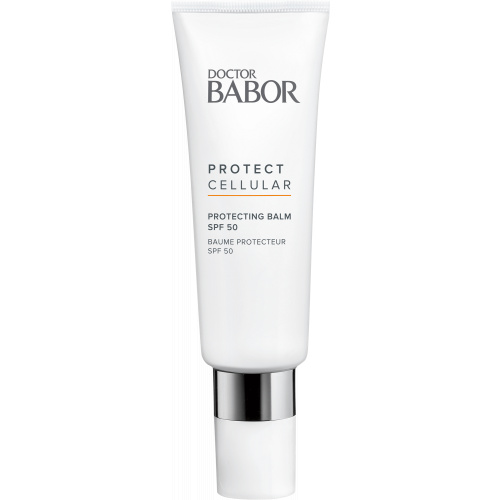 The lightweight Protecting Balm SPF 50 is quickly absorbed without becoming sticky.
£27.20*

| instead of: £34.00

50 ml

|

100ml - £54.40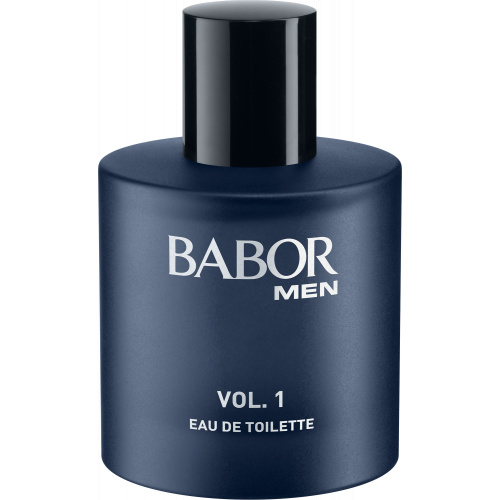 £39.92*

| instead of: £49.90

100 ml

|

100ml - £39.92
Day Creams
The purpose of a good day cream is to alleviate the consequences of biological and environmentally induced skin aging, to balance the skin's lipid and moisture levels, to strengthen the skin in its battle against negative external influences, and to protect it. A day cream should also support the skin's natural regeneration processes, restore the skin's barrier function and thus return skin to its original, balanced condition.
* All prices incl. 20% VAT - Free Shipping on all purchases