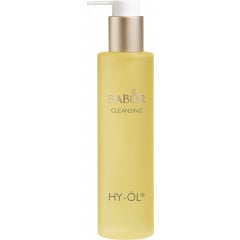 A plant-based hydrophilic cleansing oil for the gentle bi-phase deep cleansing of the...
£22.00*

200 ml

|

100ml - £11.00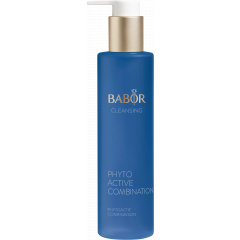 A balancing herbal extract designed for use in combination with HY-ÖL® for oily and...
£18.00*

100 ml

|

100ml - £18.00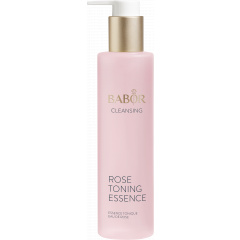 Moisturizing facial essence with rose flower extract.
£23.00*

200 ml

|

100ml - £11.50
Combination Skin
As the name suggests, combination skin occurs when two different skin types are present at the same time: extremely dry areas of skin and also shiny, greasy areas. While the cheek area often lacks moisture, greasy shine and enlarged pores are particularly evident in the T-zone, where comedones (blackheads) are often visible.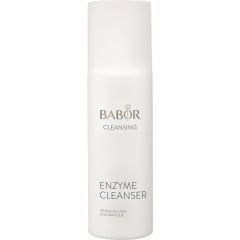 A fine-grained cleansing powder with a keratolytic effect.
£22.00*

75 g

|

100g - £29.33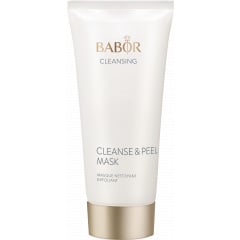 Deep-pore cleansing mask with an exfoliating effect
£18.00*

50 ml

|

100ml - £36.00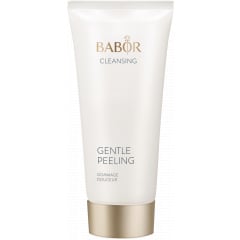 A gentle peeling cleanser to exfoliate the skin and remove dead skin cells
£18.00*

50 ml

|

100ml - £36.00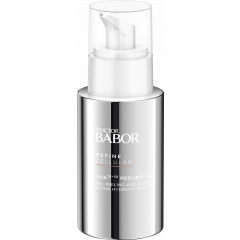 A fruit acid peel to exfoliate intensively, helping new skin to to emerge faster....
£99.00*

50 ml

|

100ml - £198.00
* All prices incl. 20% VAT - Free Shipping on all purchases