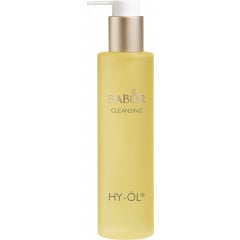 A plant-based hydrophilic cleansing oil for the gentle bi-phase deep cleansing of the...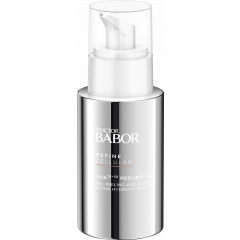 A fruit acid peel to exfoliate intensively, helping new skin to to emerge faster....
Combination Skin
As the name suggests, combination skin occurs when two different skin types are present at the same time: extremely dry areas of skin and also shiny, greasy areas. While the cheek area often lacks moisture, greasy shine and enlarged pores are particularly evident in the T-zone, where comedones (blackheads) are often visible.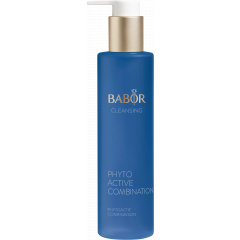 A balancing herbal extract designed for use in combination with HY-ÖL® for oily and...