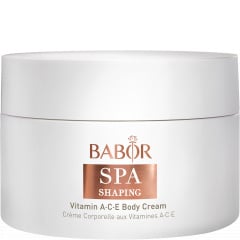 Vitamin ACE Body Cream is a rich, anti-aging cream.
£43.00*

200 ml

|

100ml - £21.50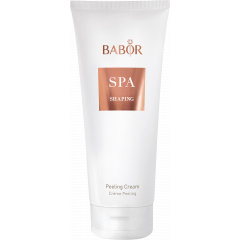 A smooth, creamy exfoliant with natural peeling grains.
£22.00*

200 ml

|

100ml - £11.00
cellulite
Cellulite is primarily a genetically determined skin condition. When the connective tissue is too loose and lacks elasticity, fat cells can shift around unhindered and push upwards, resulting in unattractive dips on the upper arms, stomach, thighs and buttocks. Excess weight is particularly conducive to the development of cellulite because the thicker the subcutaneous fatty tissue, the more cellulite appears. Young, slim women, however, also suffer from this skin condition.
* All prices incl. 20% VAT - plus £3.95 shipping charges - free shipping from £50.00