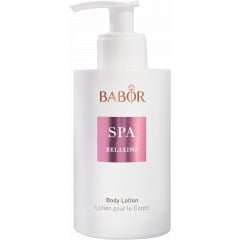 A smooth, moisturizing body lotion with a floral-woody fragrance composition combined...
£22.00*

200 ml

|

100ml - £11.00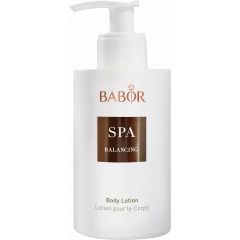 A light, cossetting body lotion with a fragrance composition of bergamot, cedarwood...
£22.00*

200 ml

|

100ml - £11.00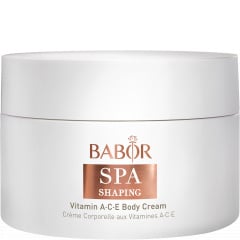 Vitamin ACE Body Cream is a rich, anti-aging cream.
£43.00*

200 ml

|

100ml - £21.50
Body Lotions
Body lotions have a lighter consistency than body creams. They are absorbed faster and are ideal for basic daily care of the skin, e.g. after a shower. Their light consistency leaves the skin feeling pleasantly soft.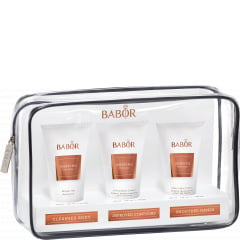 A perfect silhouette without a strenuous workout? Try our Shaping miracle workers.
£19.00*

3 pieces in the set

|
* All prices incl. 20% VAT - plus £3.95 shipping charges - free shipping from £50.00