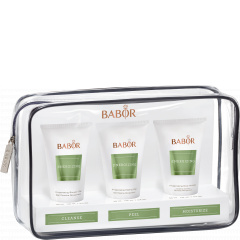 Refreshed throughout spring and summer – Try our mini-size SPA Energizing products...
£22.00*

3 pieces in the set

|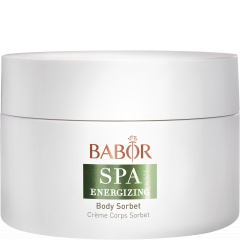 A gentle, pleasantly cooling gel cream that melts on the skin.
£40.00*

200 ml

|

100ml - £20.00
Body Creams
Body creams provide a more intense moisturizing effect, especially for dry, flaky skin. Their rich consistency supplies the skin with lipids and moisture, and balances the skin's lipid and moisture levels. Dry areas of skin become supple and the skin's surface has a smooth and velvety-soft appearance.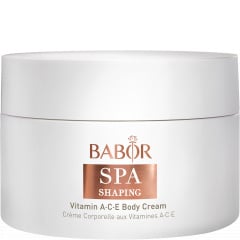 Vitamin ACE Body Cream is a rich, anti-aging cream.
£43.00*

200 ml

|

100ml - £21.50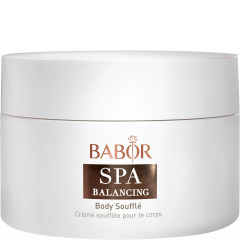 A rich body cream with a soft, melting texture and a fragrance composition of...
£40.00*

200 ml

|

100ml - £20.00
* All prices incl. 20% VAT - Free Shipping on all purchases