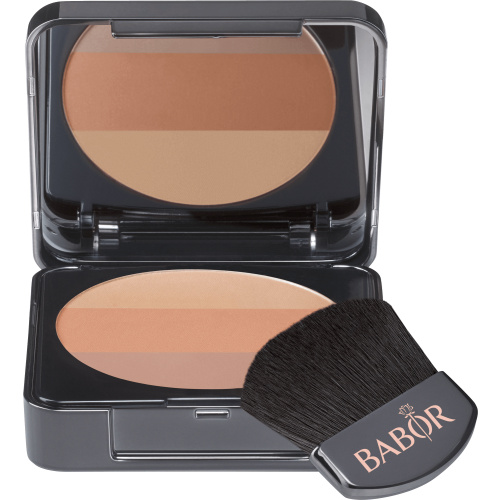 A tri-colour blush to create the right effects.
£29.50*

9 g

|

100g - £327.78
Blush
With the right blush you can conjure an instant healthy glow on your face. As a finishing touch to the Make-up rouge lets the complexion appear healthier and can easily hide any imperfections. It also contours the face. Properly used, it defines the cheeks and highlights them to their best advantage. Blush is one of the cornerstones of the ARA makeup principle of theFace Design Collection.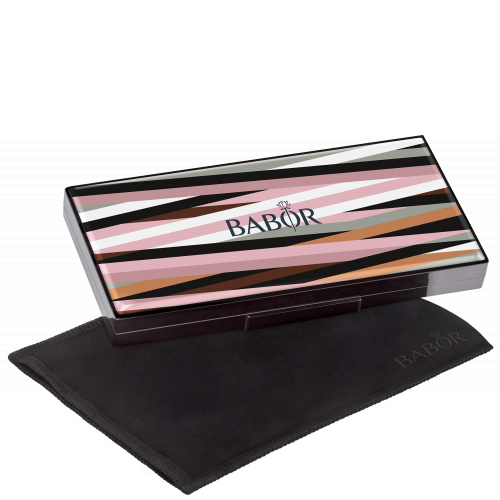 Palette with dreamy pastel colors for eyes and lips.
£31.90*

7 g

|

100g - £455.71
* All prices incl. 20% VAT - plus £5.00 shipping charges - free shipping from £50.00