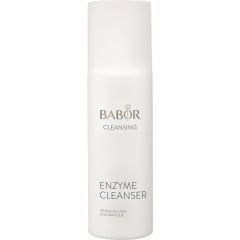 A fine-grained cleansing powder with a keratolytic effect.
£22.00*

75 g

|

100g - £29.33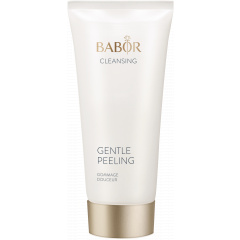 A gentle peeling cleanser to exfoliate the skin and remove dead skin cells
£18.00*

50 ml

|

100ml - £36.00
Blemished Skin
Unfortunately, spots and blemished skin do not only occur in puberty. Particularly among women, so called acne tarda can persist for much longer or even occur at a later time when it would no longer be expected – for example, in the 30+ age group. The skincare needs of blemished, mature skin are very specific. It is equally important to tackle blemishes while at the same time combating age-related wrinkles and the tangible loss of skin elasticity.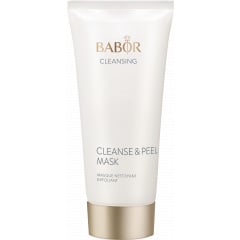 Deep-pore cleansing mask with an exfoliating effect
£18.00*

50 ml

|

100ml - £36.00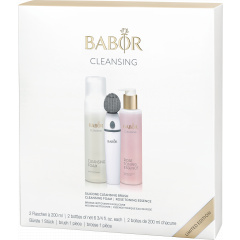 A cleansing set to refresh and revive tired skin.
£59.00*

3 pieces in the set

|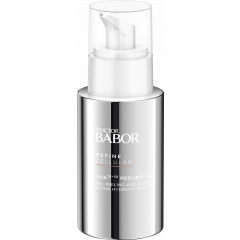 A fruit acid peel to exfoliate intensively, helping new skin to to emerge faster....
£99.00*

50 ml

|

100ml - £198.00
* All prices incl. 20% VAT - plus £3.95 shipping charges - free shipping from £50.00