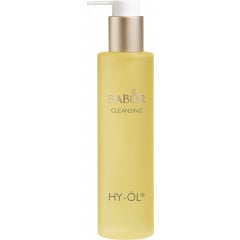 A plant-based hydrophilic cleansing oil for the gentle bi-phase deep cleansing of the...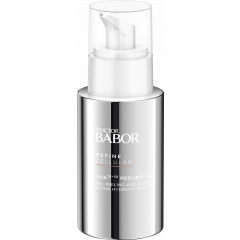 A fruit acid peel to exfoliate intensively, helping new skin to to emerge faster....
Blemished Skin
Unfortunately, spots and blemished skin do not only occur in puberty. Particularly among women, so called acne tarda can persist for much longer or even occur at a later time when it would no longer be expected – for example, in the 30+ age group. The skincare needs of blemished, mature skin are very specific. It is equally important to tackle blemishes while at the same time combating age-related wrinkles and the tangible loss of skin elasticity.