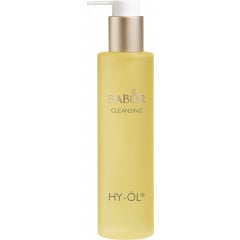 A plant-based hydrophilic cleansing oil for the gentle bi-phase deep cleansing of the...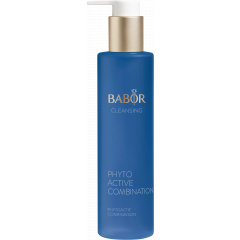 A balancing herbal extract designed for use in combination with HY-ÖL® for oily and...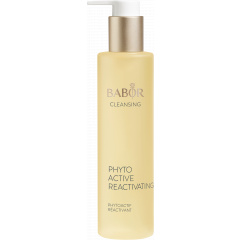 Herbal complex for skin in need of regeneration. Only for use with HY-ÖL.
Bi-Phase Cleansing
The purpose of bi-phase cleansing is to thoroughly cleanse the skin in two successive steps. At BABOR, bi-phase cleansing consists of the application of HY-Öl to remove make-up and impurities that have accumulated during the day. In the second step, the phytoactive phase is applied to deep-cleanse the skin and clarify the complexion.