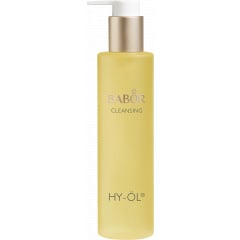 A plant-based hydrophilic cleansing oil for the gentle bi-phase deep cleansing of the...
£22.00*

200 ml

|

100ml - £11.00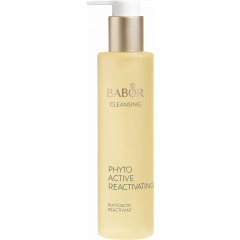 Herbal complex for skin in need of regeneration. Only for use with HY-ÖL.
£18.00*

100 ml

|

100ml - £18.00
Anti-Aging
The term "anti-aging" is used in the cosmetics world to describe products that help to slow down both natural (intrinsic) and environmentally induced (extrinsic) aging processes in the skin. Anti-aging face products are specially tailored to individual skin needs in order to support the skin's natural regeneration processes and supply targeted active ingredients. In addition, anti-aging skincare products aim to strengthen the skin and protect it thoroughly against harmful environmental factors. Anti-aging creams thus lend the complexion a smoother, suppler, fresher and more youthful appearance.
* All prices incl. 20% VAT - plus £3.95 shipping charges - free shipping from £50.00