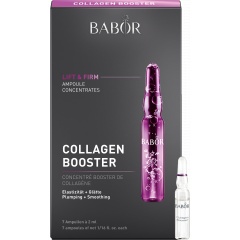 An active concentrate to combat loss of skin elasticity and the first wrinkles.
Ampoules
Ampoules are instant beautifiers for use at home, and are power packed to meet a wide range of skin needs. The highly concentrated active fluids are individually portioned in luxurious glass ampoules to provide an exclusive skincare experience for every skin type and condition – with an immediate effect. Ampoules achieve impressive results you can see and feel, and thanks to their hygienic individual packaging, no preservatives are needed.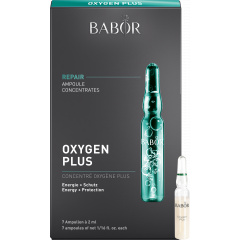 An active concentrate for tired skin that is suffering from environmental stress.
* All prices incl. 20% VAT - Free Shipping on all purchases