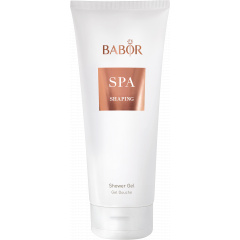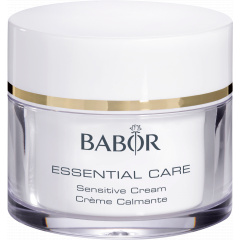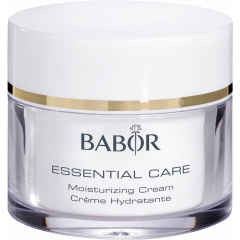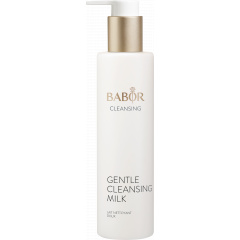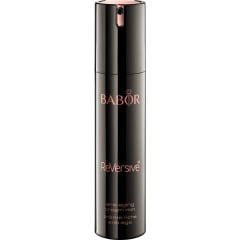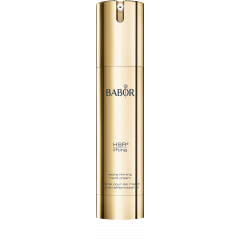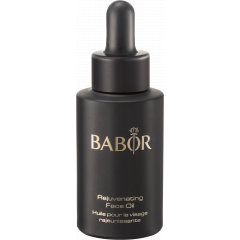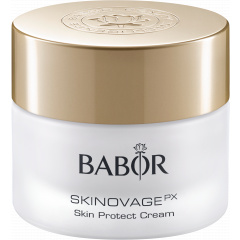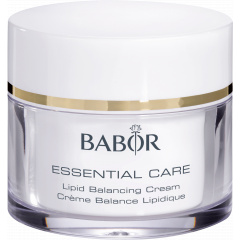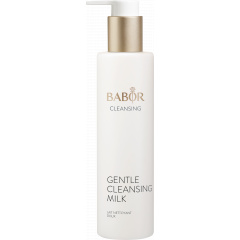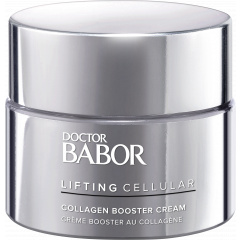 Our recommendations for you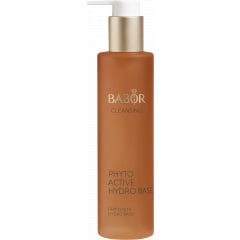 Herbal complex for dry skin. Only for use with HY-ÖL.
£18.00*

100 ml

|

100ml - £18.00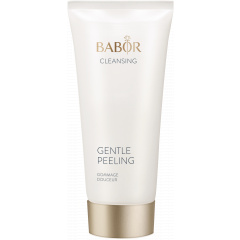 A gentle peeling cleanser to exfoliate the skin and remove dead skin cells
£18.00*

50 ml

|

100ml - £36.00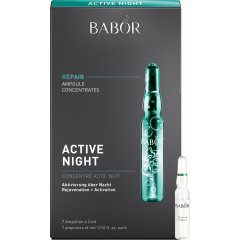 An overnight active concentrate for any skin in need of regeneration.
£35.00*

14 ml

|

100ml - £250.00
back
continue
* All prices incl. 20% VAT - plus £3.95 shipping charges - free shipping from £50.00