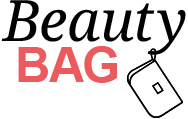 Let's get started
An excellent choice!
If you still want to make changes, click on the steps selection and you can reselect your product.

** Your personal Beauty bag includes the following products: **
Order now
Now place your Beauty bag with a ** price of $ 95 ** to the cart.
* All prices incl. 20% VAT - plus £3.95 shipping charges - free shipping from £50.00