Spend over £60 and receive your FREE
Babor Beauty Bag set worth £63.
- 1 pack of Fake Eye Lashes worth £5
- 1 mini Cleansing Hy Ol & Phytoacvtive Base worth £10
- 1 mini Doctor Babor A16 Booster Concentrate (10ml) worth £33
- 1 mini Vita Balance Daily Moisturising Cream (15ml) worth £15.60
A plant-based hydrophilic cleansing oil
for the gentle bi-phase deep cleansing
Countdown to Christmas this year with 24 effective
beauty ampoules, for a festive price of £69!
back
continue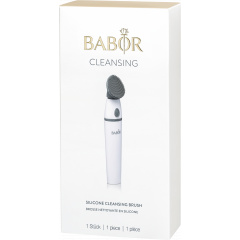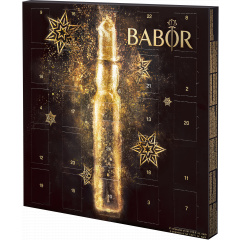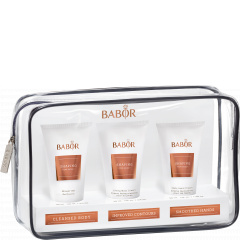 £19.00
3 pieces in the set
Our recommendations for you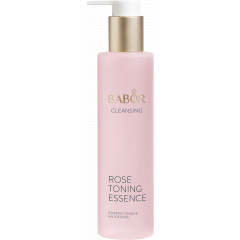 Moisturizing facial essence with rose flower extract.
£23.00*

200 ml

|

100ml - £11.50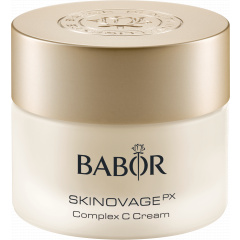 Rich 24hr care for vitalisation of the skin with the beauty vitamins A, C and E.
£54.00*

50 ml

|

100ml - £108.00
back
continue
* All prices incl. 20% VAT - plus £3.95 shipping charges - free shipping from £50.00